Chantal Lavoie has over 25 years experience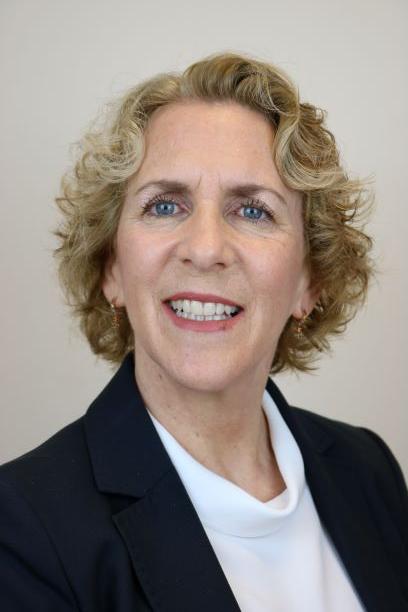 in the area of competition law and EU regulatory law. She is appreciated by clients for her commercial and pragmatic approach.
Chantal regularly advises clients on conduct, practices and arrangements to ensure compliance with competition law. This includes reviewing clients' practices under abuse of dominance rules (such as pricing policy, rebates and selective pricing practices); advising clients harmed by abusive practices or other anti-competitive behaviour; developing compliance risk programs; advising on cartels, joint ventures; information exchange, distribution and other arrangements. She is also called upon to advise on transactions to ensure conformity with EU merger control rules and assist with merger control filings.
Over the years, Chantal has also developed a deep knowledge of competition law regimes in the world and experience in coordinating multi-national competition filings. In addition, she has a comprehensive understanding of the inner workings of the European Commission and interacting with competition authorities. She has also developed a network of specialist local counsel to assist her in providing local advice where and when needed.
Chantal has a full-rounded experience as a competition law practitioner, having had the opportunity to practice from different perspectives: in private practice, as in-house counsel and as advisor to a competition authority. She has practised several years in Brussels at Freshfields Bruckhaus Deringer, one of the leading global competition law firms. Her practice focused on all aspects of competition law - from advising on rules relating to merger control, anti-competitive arrangements to rules on abuse of dominant position- as well as on EU regulation with particular emphasis on the banking, insurance and financial services sector.
Chantal was also in-house counsel at Euroclear Bank, advising on both competition law and EU regulation. She currently continues to advise the Euroclear group as external competition counsel.
In addition to her experience in private practice and in-house, Chantal also worked several years at the South African Competition Commission as special advisor where she continues to provide trainings and host interactive workshops for staff on competition law.
Chantal has published and spoken regularly on competition law and on EU banking and financial services regulation. She writes frequently on her blog and in journals. She also lectures on EU competition law, more recently at the Brussels School of Governance where she is adjunct professor in EU competition law.
Chantal is a member of the Paris Bar (avocat à la Cour) and of the Brussels Bar (E list). She obtained her law degree from Laval University (Quebec, Canada). She also holds an LL.M degree in International Business Legal Studies from the University of Exeter (UK) and an LL.M. degree from Harvard Law School (USA). Chantal is fluent in English, French and Spanish and has a very good command of Portuguese.